Who Are We?
The Dewart Lake Protective Association was founded in 1965
to keep Dewart Lake and its wetlands in its natural state.
Joining together as members of DLPA we can give a strong and unified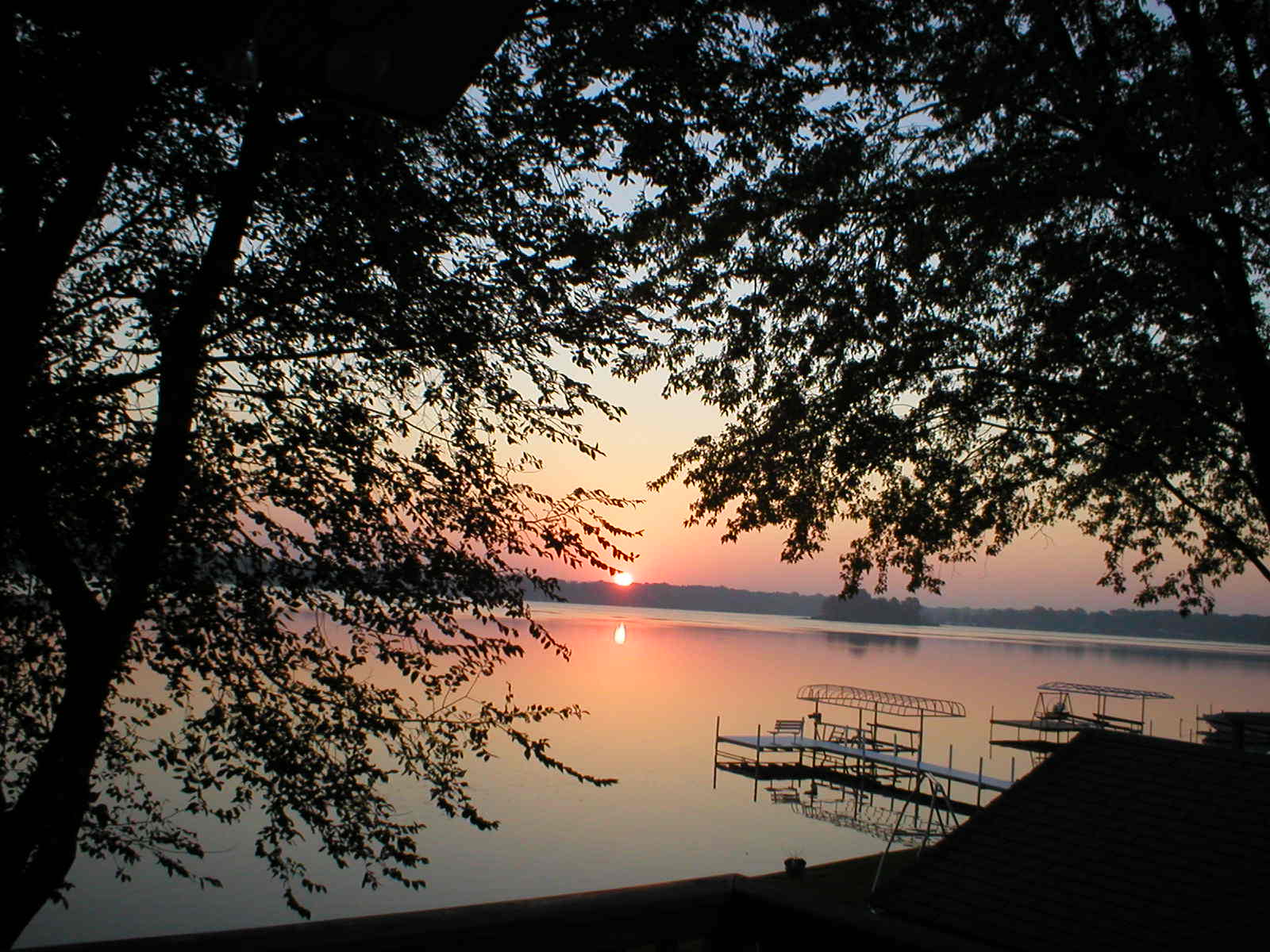 voice for preserving and protecting this natural resource.
A clean lake is a valuable property asset. It helps to
guarantee that future generations can enjoy the wide range of
recreational opportunities our lake provides.
Every Dewart Lake resident has a role to play in this important work.
Won't you join us by filling out the membership form?
We welcome your comments and questions. They are important for our
success. Contact your lane director to learn more about our important work.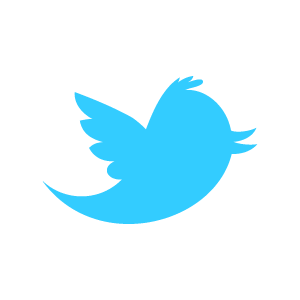 © 2012-2015 Dewart Lake Protective Association
- Website Created and Maintained by Alex Barrett