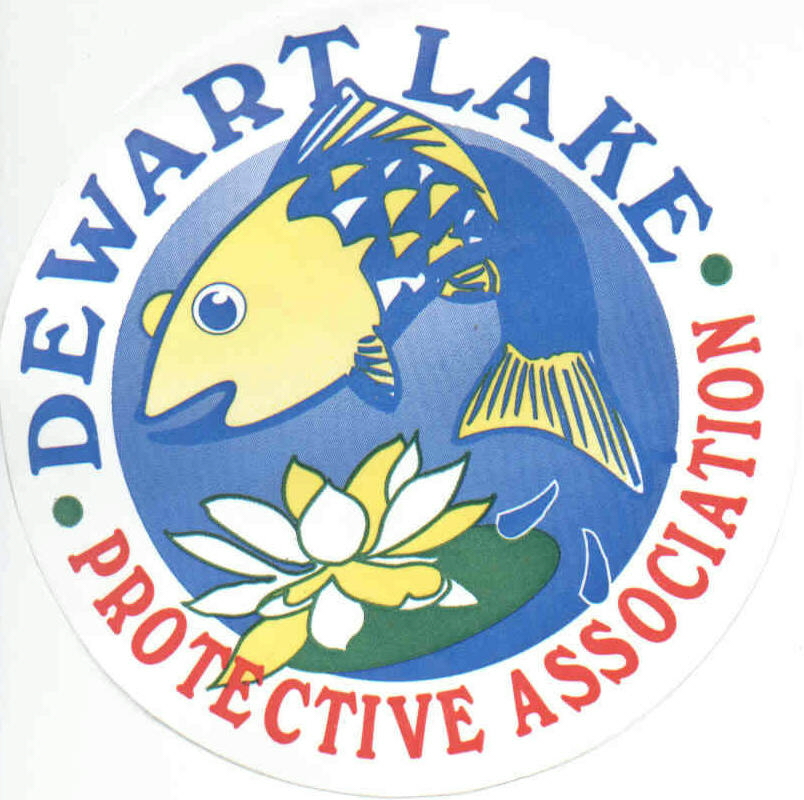 Dewart Lake Protective Association


The DLPA tested for e-coli bacteria again this summer & no problem areas were found!
This ongoing project (more than 20 years) is completely funded by the DLPA and
it is getting more expensive as lab costs increase.
-More information will be posted as it becomes available...